by Zach
Posted on November 17, 2016

Comments Off on The Mediterranean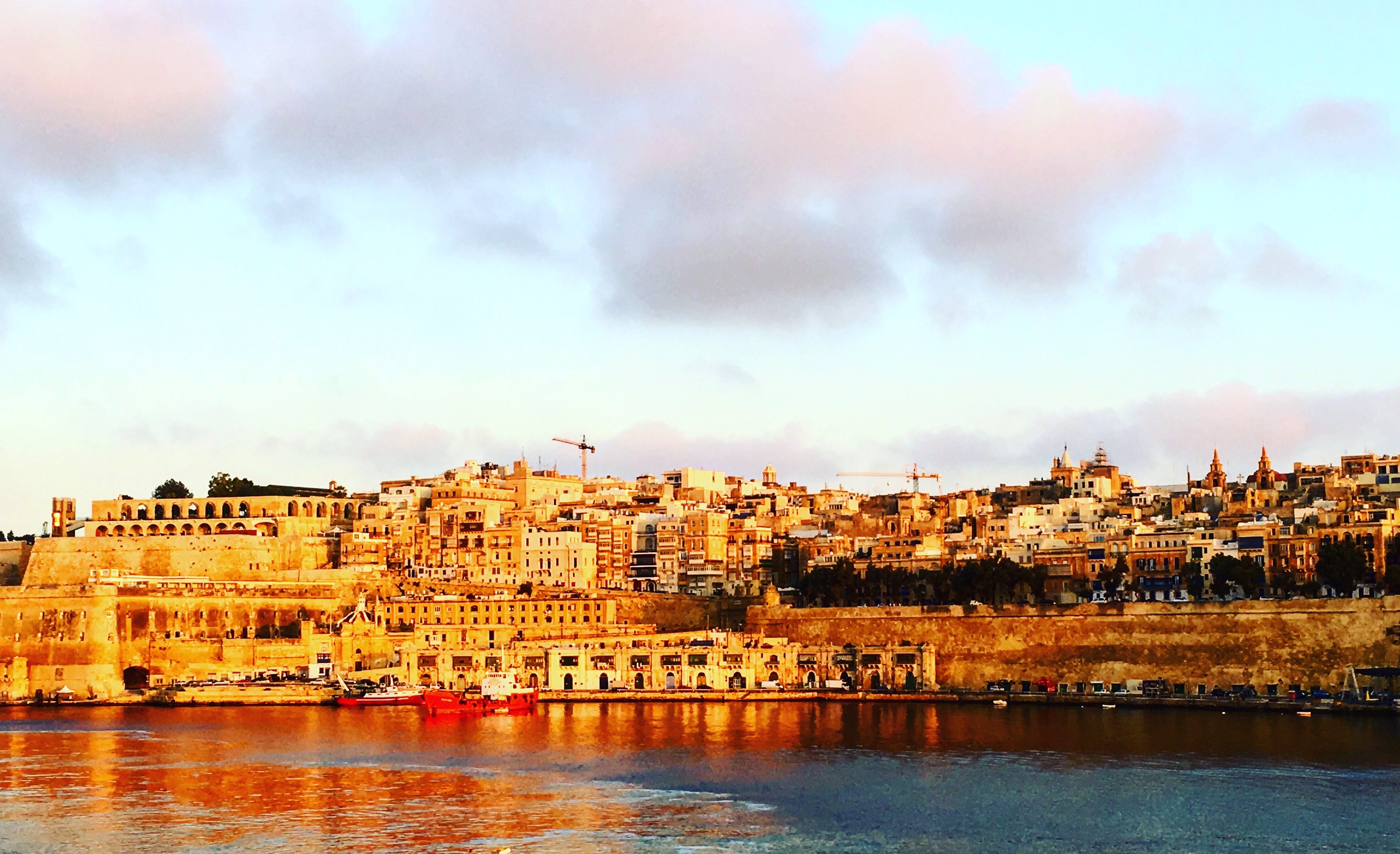 The ride from Vienna to Venice proved uneventful, and obviously, Venice is a tourist destination for a reason.  Even I'm not immune to some cliches.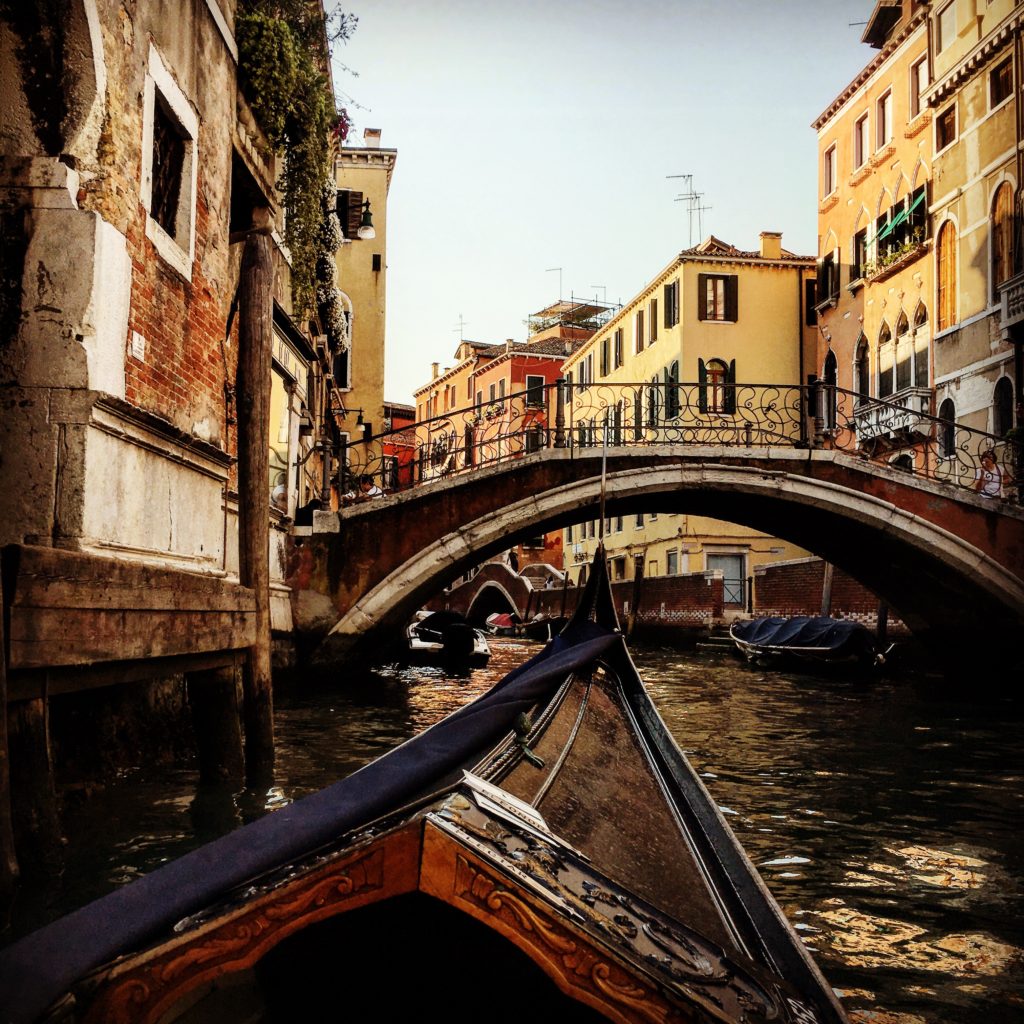 Two days of almost strictly generic tourism was enough, so our next destination was Ischia–a small island off the coast of Naples.  Getting there as two non-italian speakers on a Chinese motorcycle almost caused some logistical issues to arise.  The ride itself seemed somewhat surreal.  We left Venice at 6am, ate breakfast in Florence around 10, replaced the bike's chain and sprocket in Rome at 4, arrived in Naples at 7, and finally made it onto a ferry to Ischia after dinner.
The island itself proved delightfully void of any other Americans, surprising as that may sound given how gorgeous it was.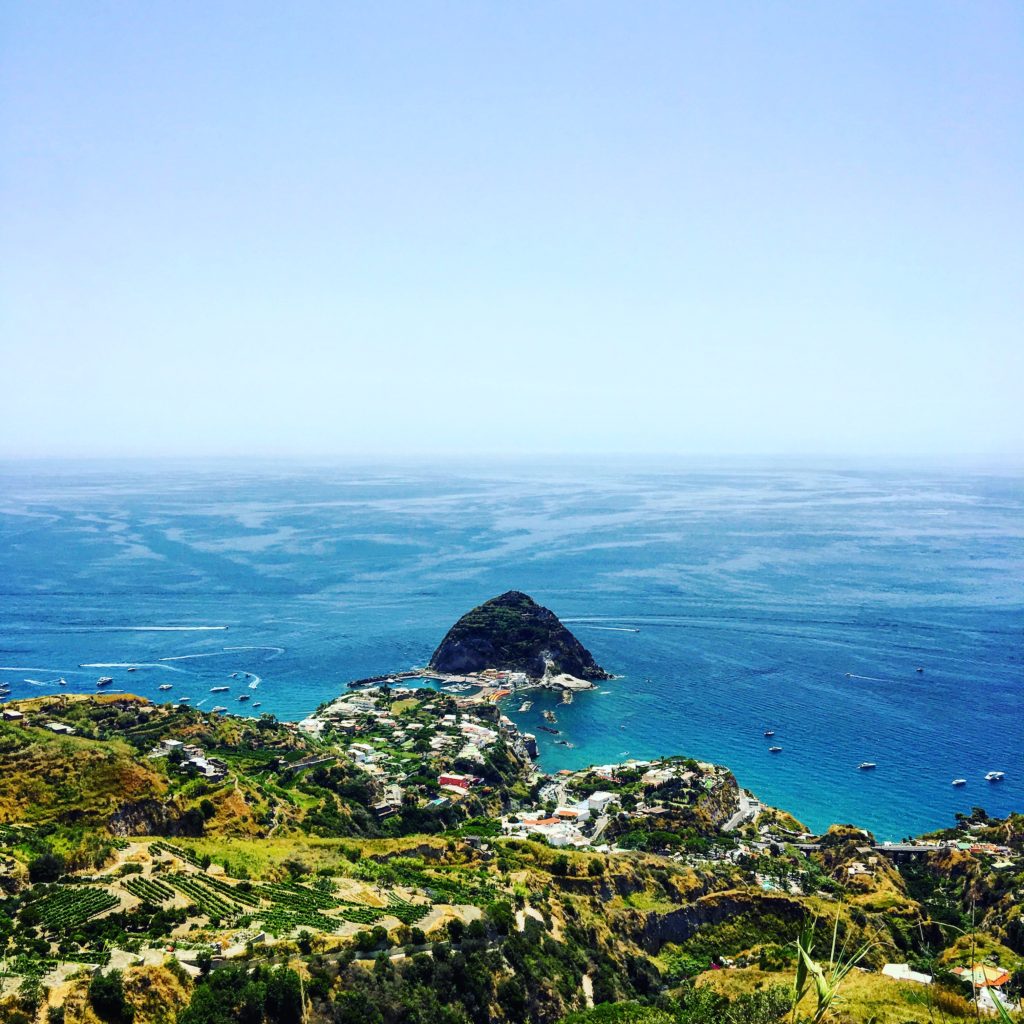 We had intended to depart Ischia on a Sunday, but the limited weekend ferry schedule made this impossible.  Instead, we left on the last boat off Ischia on Saturday night and rode all night, crossing over to Sicily around 5am.  After a few hours of rest, we continued along the coast of Sicily past Ragusa to the port of Pozzalo, where we boarded a ferry to Malta.  The overnight ride proved draining, and after it indirectly caused me to lose my phone somewhere in the Sicilian countryside, Mozes and I decided to stay in Malta for four days to rest.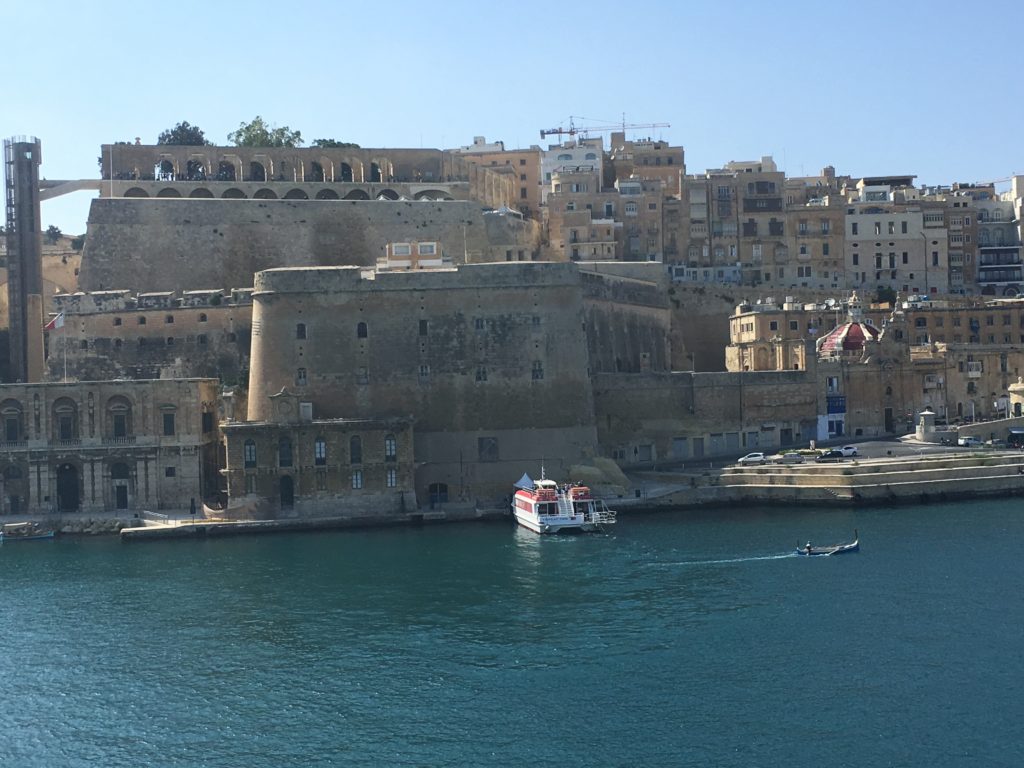 I found Malta extremely unique.  Originally established by the mysterious Knights of St John, the island nation is home to 300,000 and smaller than Washington DC.  Given it's location between Tunisia and Sicily, the architecture looks somewhat Middle Eastern but also European.  It's also something of island-size museum full of history.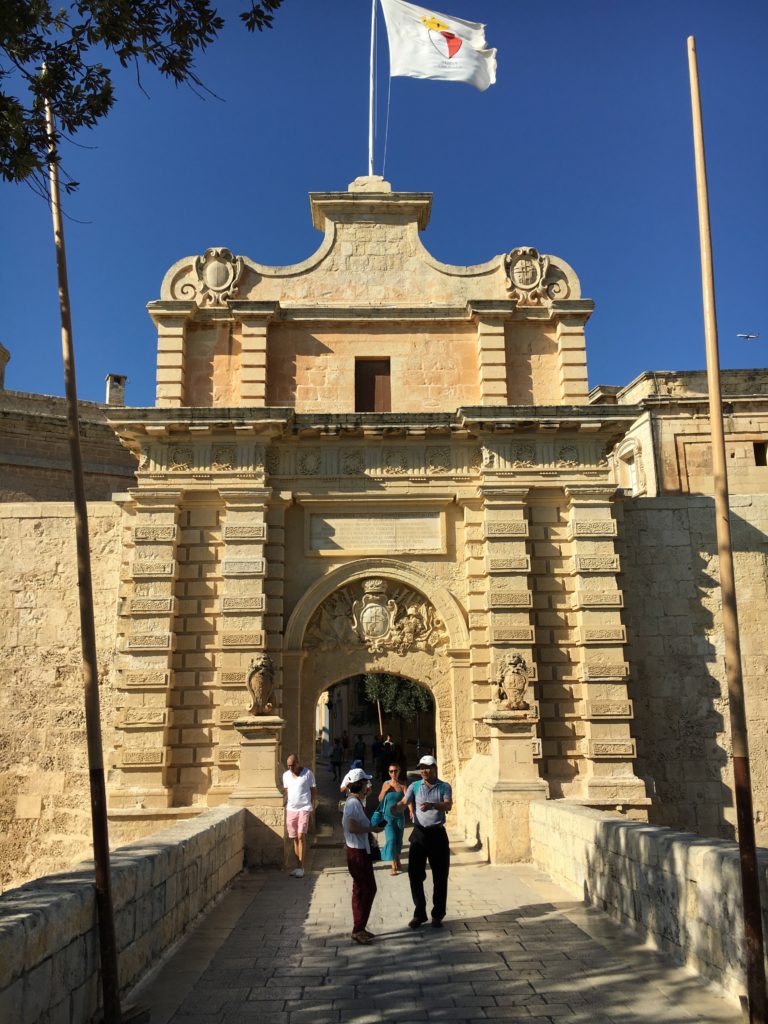 As a former British colony, Malta is popular both as a vacation spot for Brits and a place to "study English" for young Europeans.  Therefore, it should come as no surprise that Malta's night life is absurdly vibrant for a country of its size.  I took our four day respite as an opportunity to go learn a little English with some of my friends from college.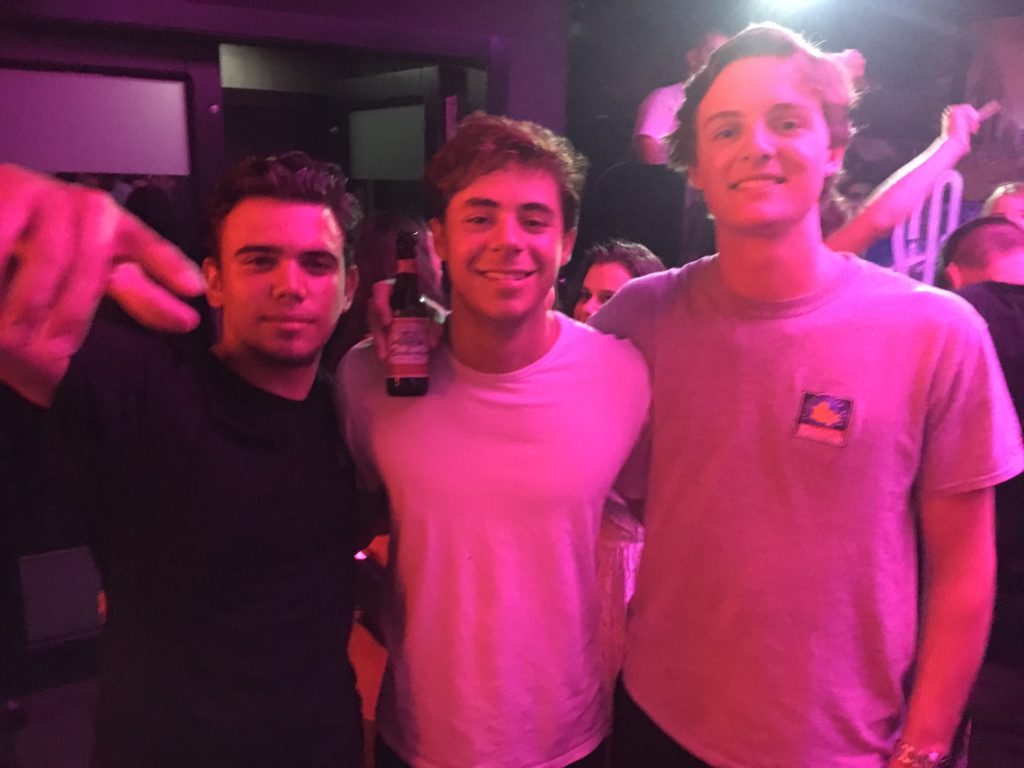 Fully rested, Mozes and I departed Malta and headed back up through Sicily and mainland Italy, spending two nights in Rome.  Below is an obligatory landmark picture: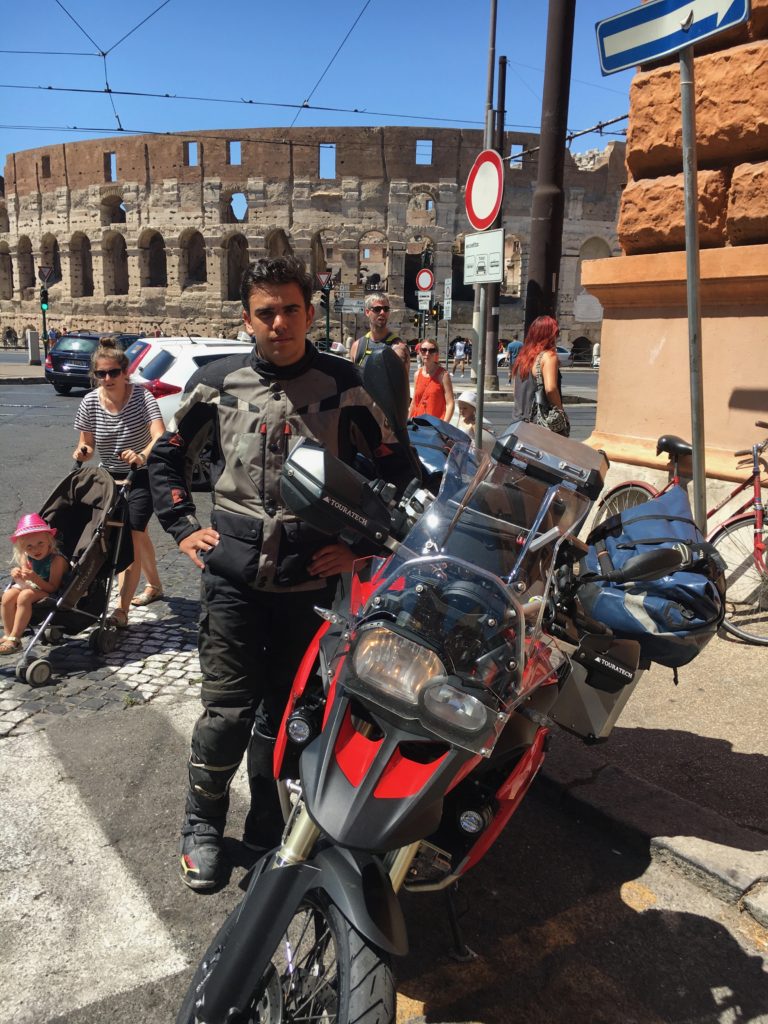 By this point, Mozes had spent nearly three weeks riding passenger on the bike, but the grueling rides had taken their toll–Mozes had begun reporting pain in his leg in Malta.  By Rome it had worsened.  Nonetheless, we continued on, riding from Rome to Monaco.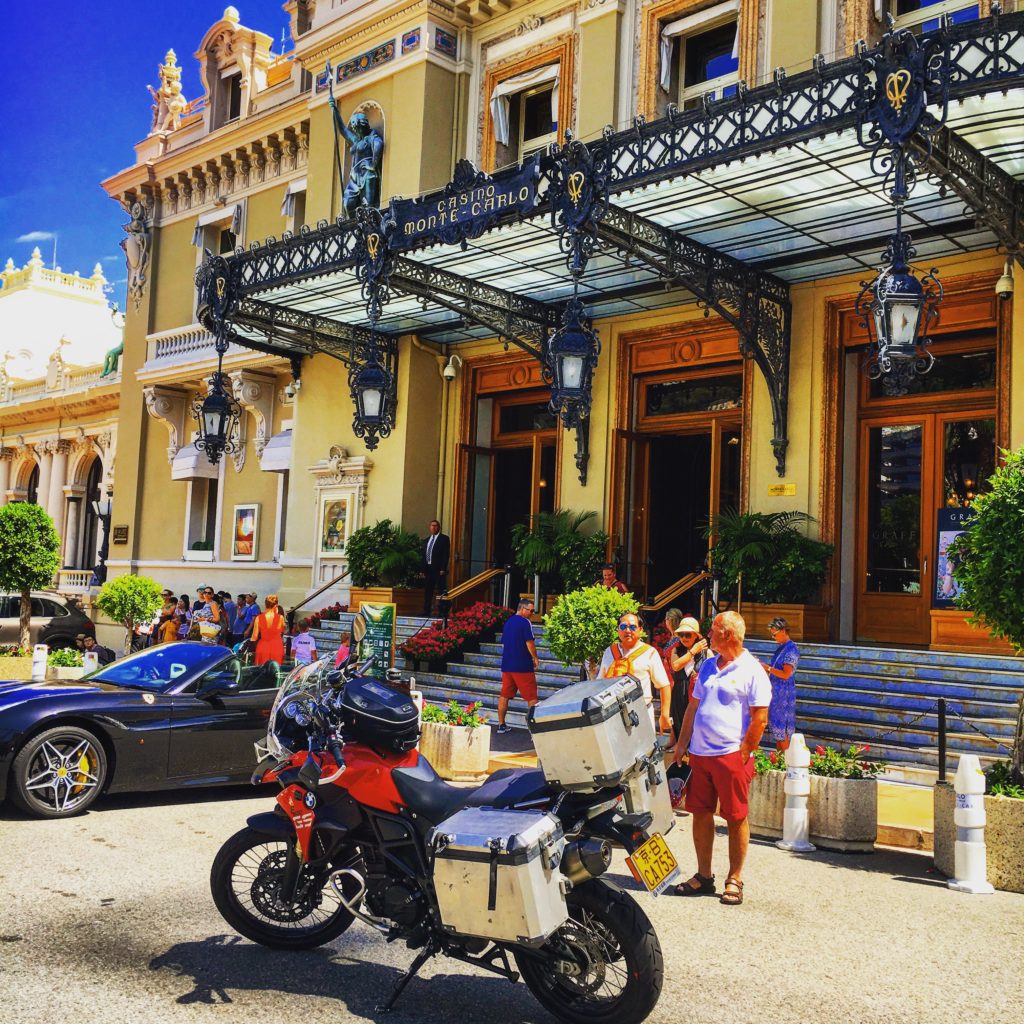 In Monaco, his condition worsened further.  When we arrived at the hotel, and Mozes got straight off of the bike and into a wheelchair.  The next morning, we went to the hospital and a doctor reported extreme inflammation throughout his leg.  Armed with painkillers, Mozes refused to call it quits and got back on the bike.  That day, we made it to Barcelona and together we decided that it would be better for Mozes to follow me via more conventional transportation for the rest of the trip.
---