by Zach
Posted on November 17, 2016

Comments Off on Morocco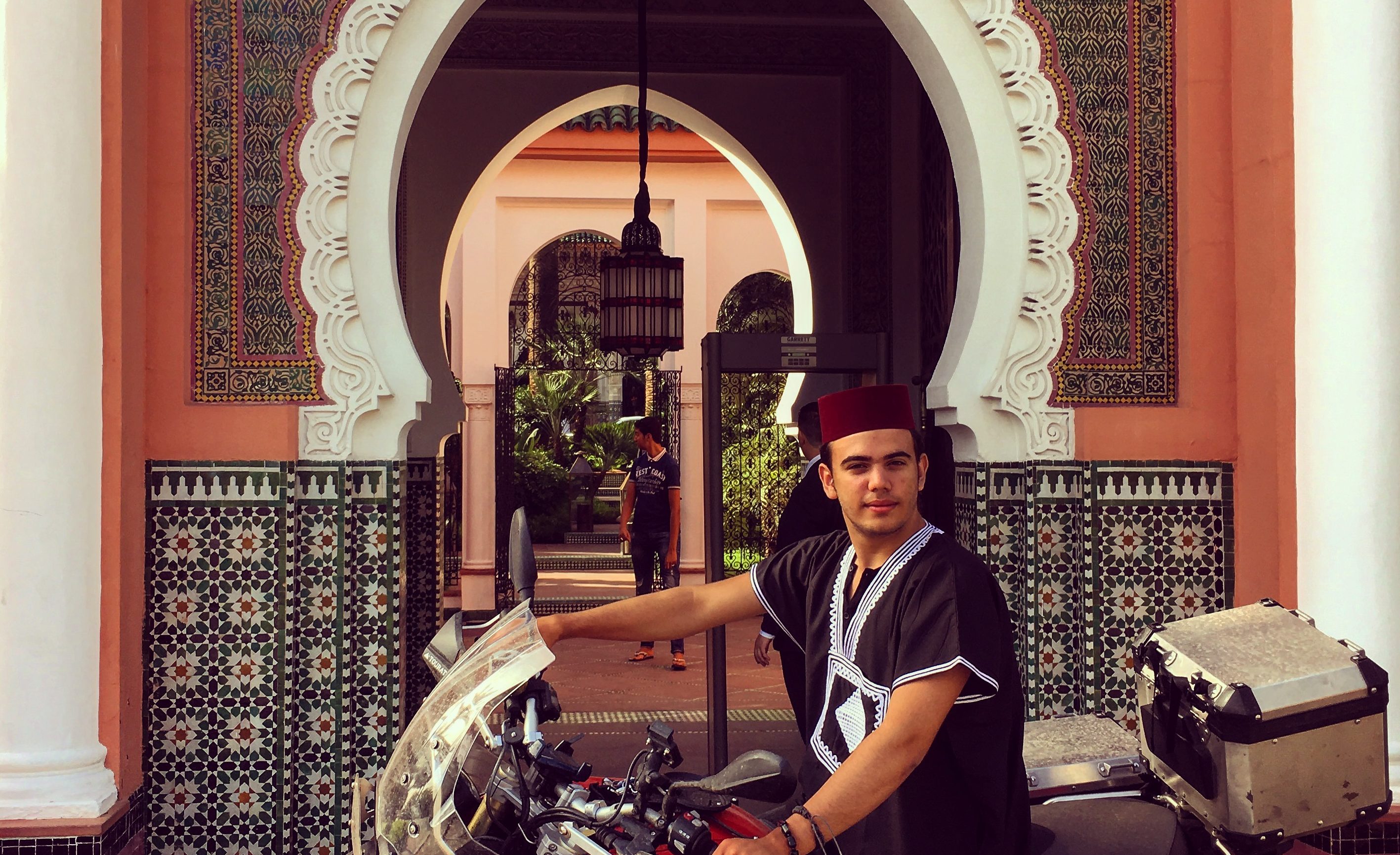 Departing from Barcelona without a passenger for the first time in three weeks felt odd–somewhat liberating, but also somewhat lonelier.  I'd gotten accustomed to the constant conversation that Mozes provided.  Regardless, as a solo rider, I could cover more distance, riding nearly 1300km in a day down to Almeria in the south of Spain.  There, I boarded an overnight ferry across the Mediterranean to Melilla–a small Spanish city in Northern Africa.  Exiting Melilla, I passed through customs for the first time since Serbia, and the process served as a timely reminder that I was re-entering the third world.  On the Spanish side, customs was orderly and efficient.  On the Moroccan side, everything was a mess–there didn't seem to be any lines, and nothing was in order.  Further contributing to this logistical headache, there were and endless number of random Moroccans trying to help me in exchange for money.  Luckily, I found some German guys on mopeds and followed them through
From the border crossing, I drove about 70km on bad roads before picking up the newly-built trans-Moroccan highway.  The road signs once again got me excited.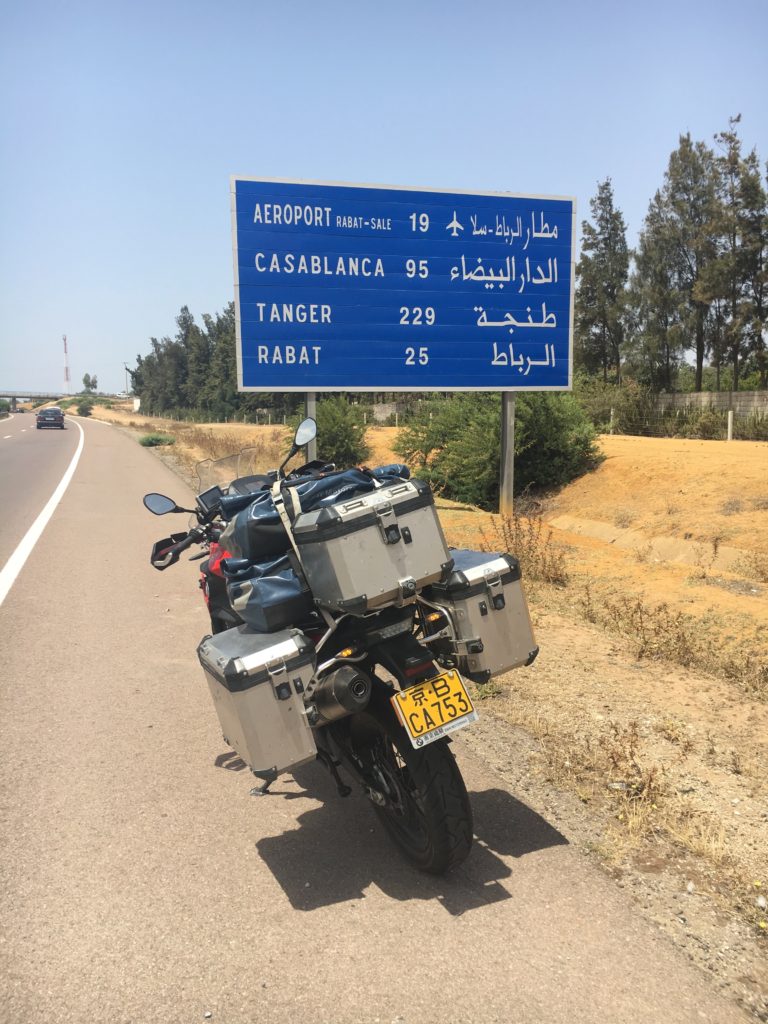 That day, I made my way to Marakech, reaching two huge milestones:
I hit the 30,000km mark somewhere in the Saharan desert, also meaning that I'd made it to continent number three!  My excitement was short-lived, however, because of a sand storm that crossed my path 100km outside Marakech.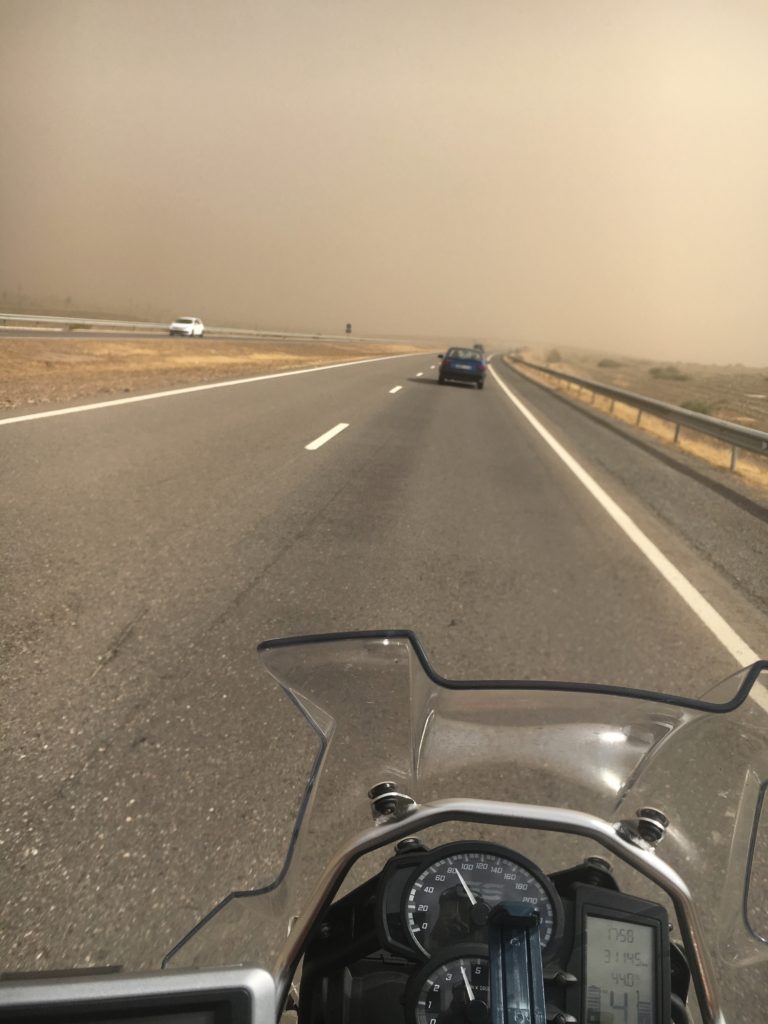 Visibility quickly diminished, and to make matters worse, a rock kicked up by a truck hit me in the face, shattering my visor.  I was forced to resort to wearing rally goggles for the rest of the trip.  Despite these setbacks, I did eventually make it to Marakech, which is a truly unique place.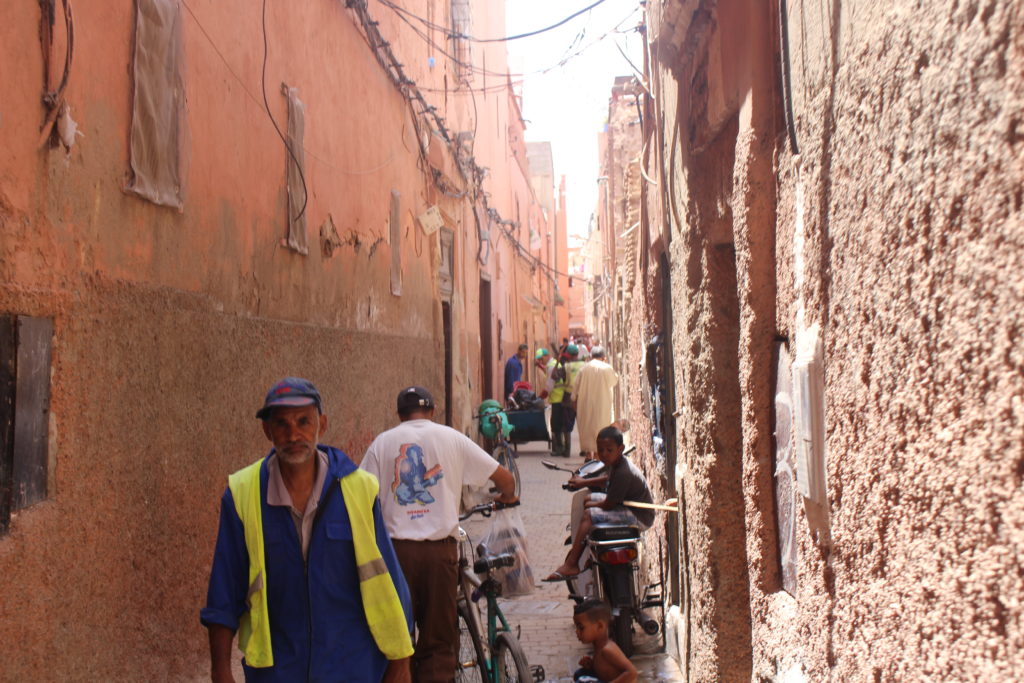 The entire city is red.  Not a single building makes use of any other color of material.  It's also a very bustling place–the narrow streets were seldom empty, and home to all kinds of interesting people.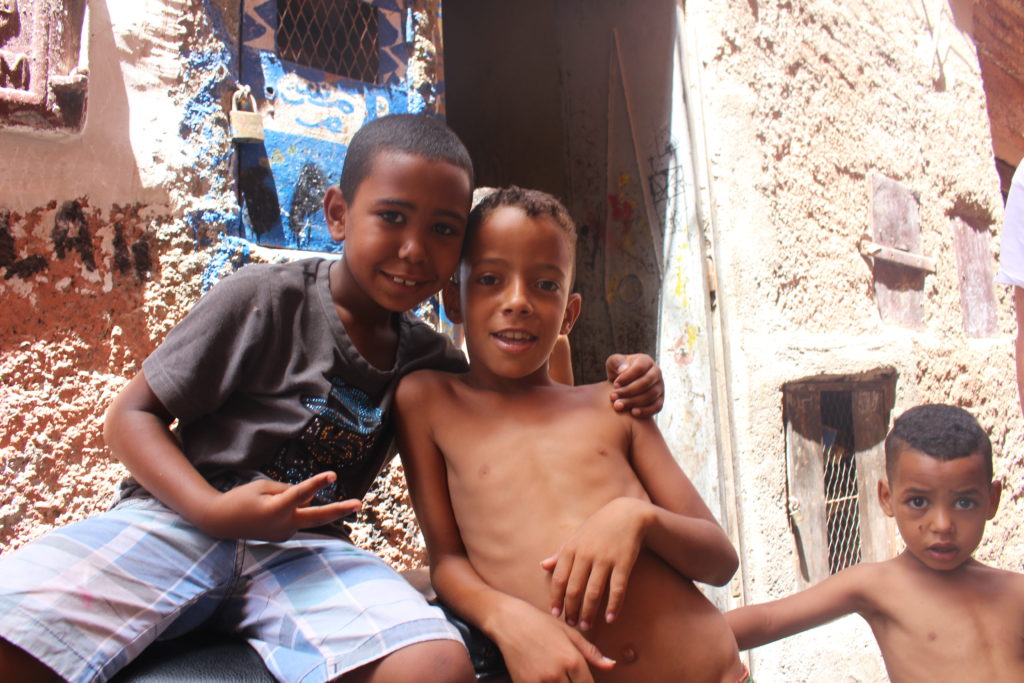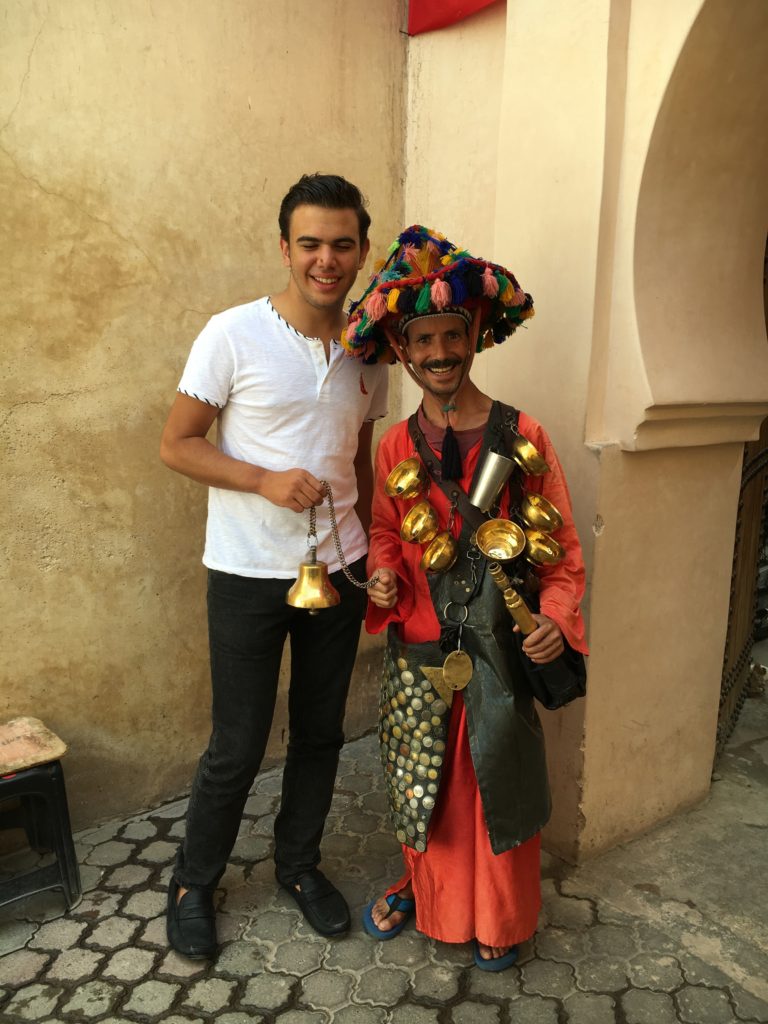 After two full days in Marakech, I headed north, stopping briefly in Tangier before boarding a ferry back to Spain.
---