by Zach
Posted on November 17, 2016

Comments Off on Eastern Europe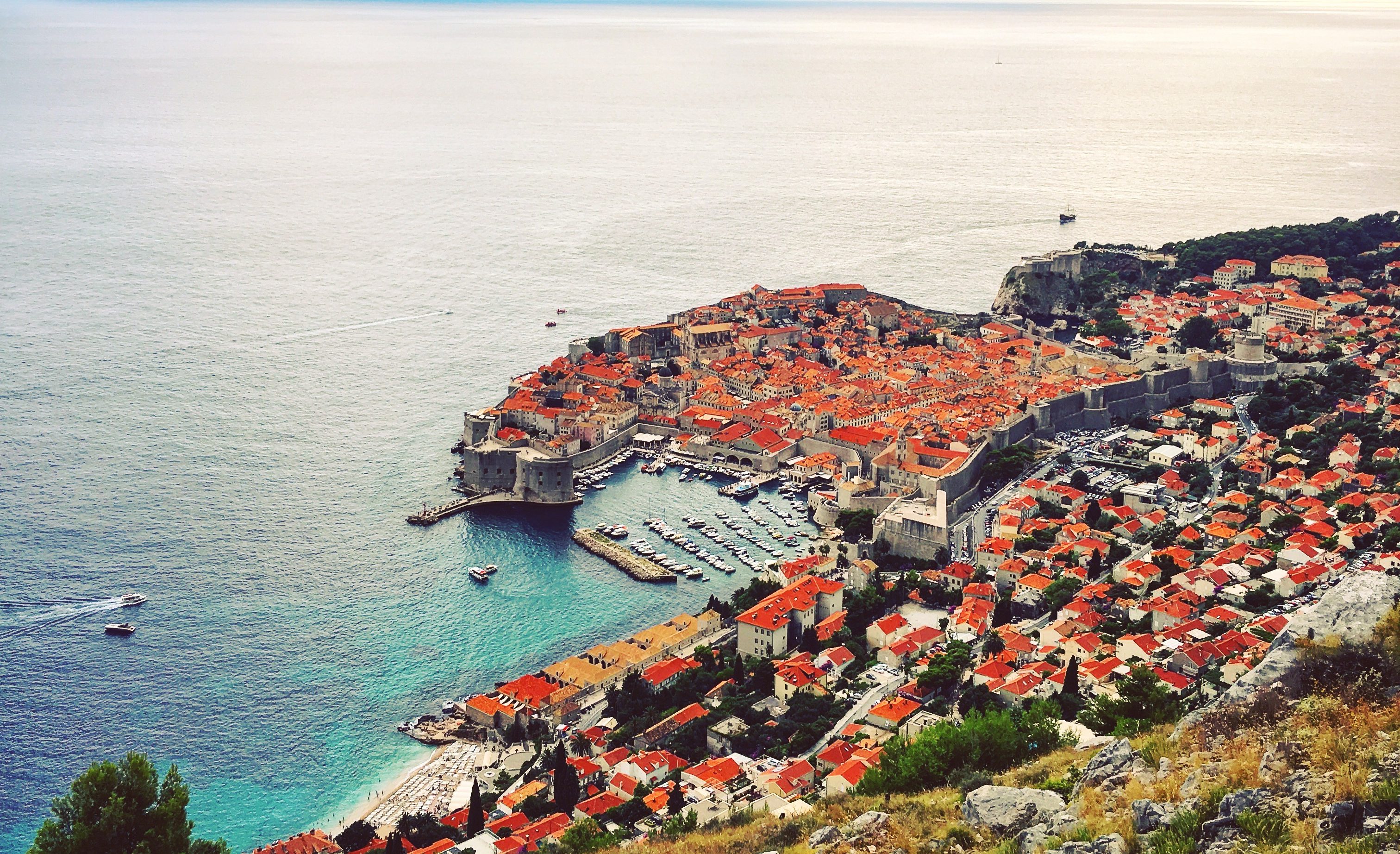 The days following our departure from Istanbul was a whirlwind.  The first day, we rode to Bucharest (Romania), the next, to Thessaloniki (Greece), and on the third day to Montenegro.
Each Balkan country has its own customs procedures, and none of them seemed to accept my standard green card insurance, making the border crossings somewhat tiresome.  That said, the region is home to some gorgeous scenery, and come on, when's the next time you'll see a sign like this??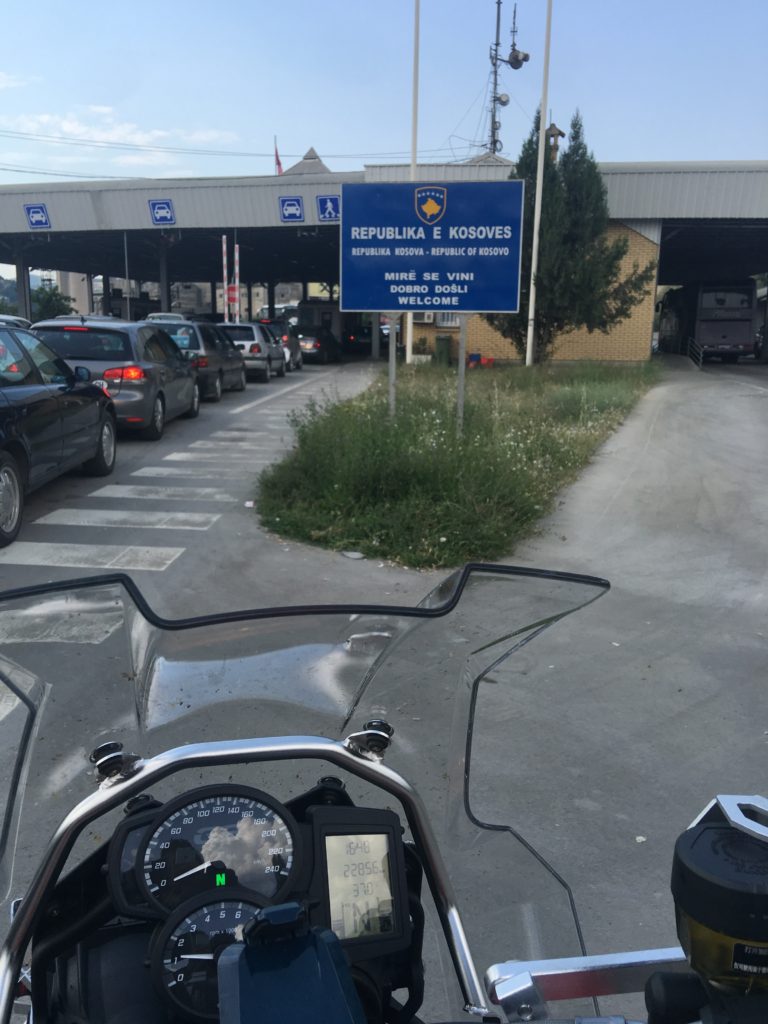 Kosovo itself seemed fairly similar to Macedonia and Albania, both of which keep normalized borders with the fledgling country.  Politics aside, while I was refueling in Pristina, Mozes wandered off, and after a frantic ten minute search, I found him in the gas station cafe with three glasses of wine in front of him.  Obviously, we couldn't leave until he had finished all of them.
We stayed in Montenegro to rest for a few days, during which I made some new friends and explored the beautiful medieval towns along the Balkan coast.
From Montenegro, we continued over to Dubrovnik, which I found to be severely underwhelming–it's just a more touristy version of other medieval Balkan villages such as Kotor:
That being said, these kinds of villages are gorgeous and unique to the Balkans.  Dubrovnik is unique in being a landlocked island offshoot of Croatia, surrounded on all sides by Montenegro and Bosnia.
From Dubrovnik, continued to Serbia via Bosnia, at the border of which I paid the my final bribe of the trip.  After arriving in Belgrade, we found ourselves at a crossroads: Venice was reachable via two routes–one through Ljubljana in Slovenia, and the other through Vienna.  We ultimately elected to take the latter route, and attended a symphony in the Muzikverein in Vienna.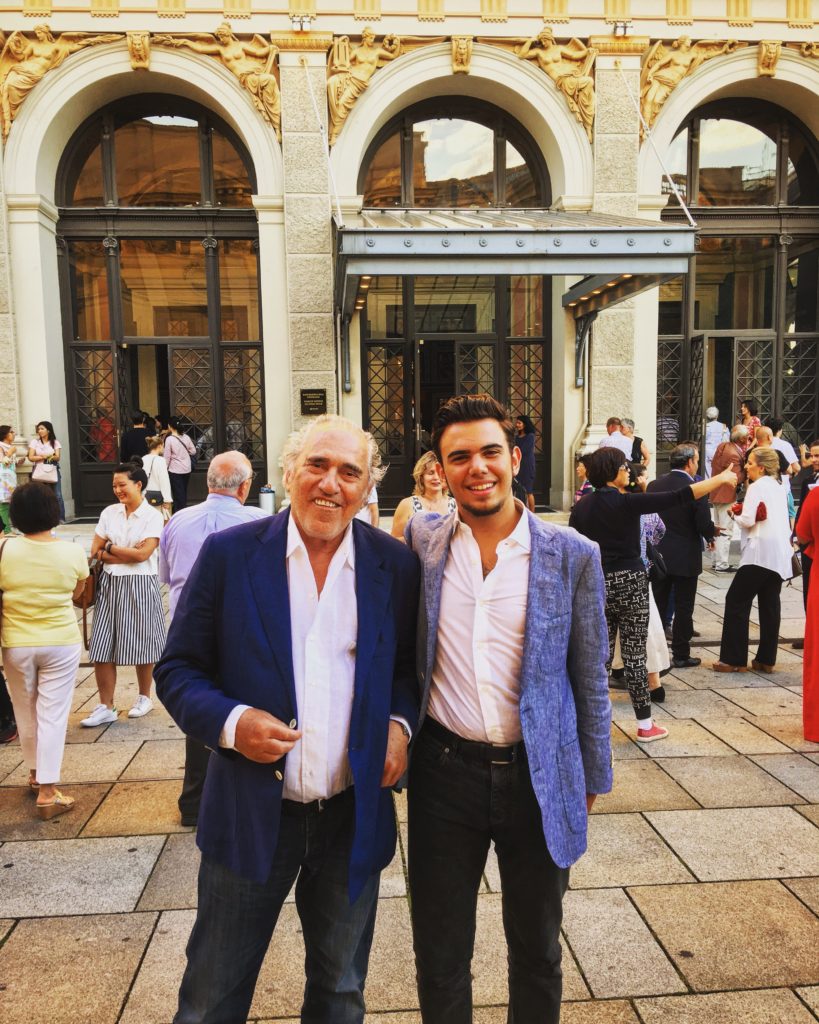 Vienna proved gorgeous, and by now, within the EU, road quality was uniformly excellent.  The only traffic enforcement on highways existed in the form of cameras, which were incapable of detecting my Chinese license plate.  Whereas in Kyrgyzstan, 600km was a grueling all-day affair, in the EU, the same distance could be covered in just over five hours–including refueling stops.  On the flip side, the trip started feeling less adventurous, and more about the destination than the journey.
---