by Zach
Posted on November 17, 2016

Comments Off on Finishing Up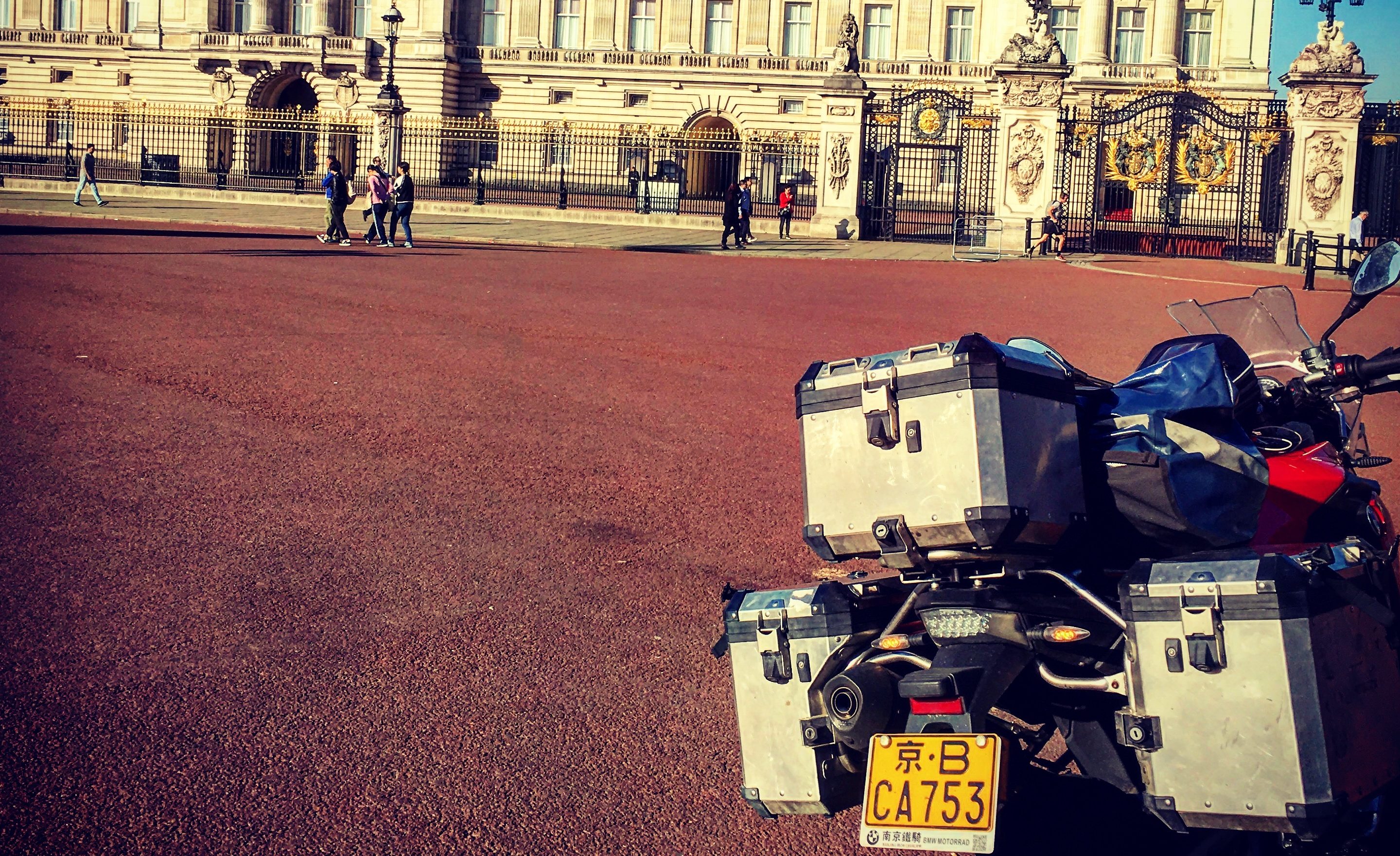 After re-entering the EU from Morocco, the final few days of the trip were relatively uneventful.  From Algeciras in southern Spain, I made my way to Amsterdam via Madrid, Geneva, and Paris.  In Amsterdam, Mozes hopped back on the bike for the final leg.  We drove southwest to the Channel Tunnel and got on the auto-train.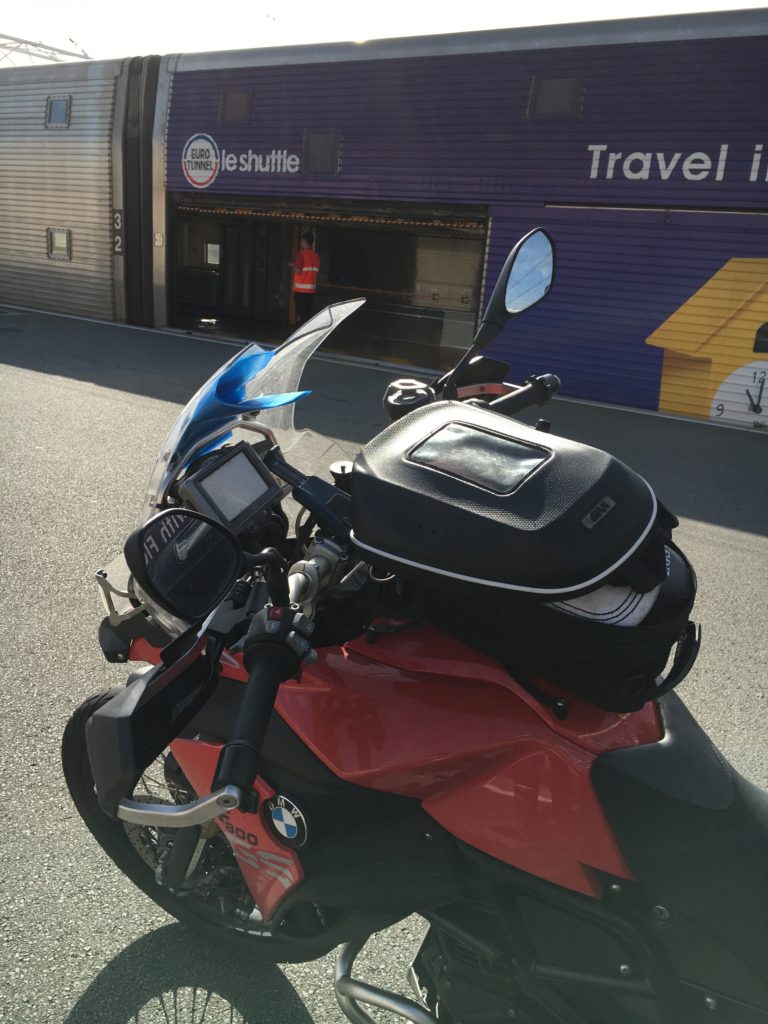 Exiting the train, the conductor announced our arrival in the UK and reminded everyone to "kindly drive on the left."  It hit me that the trip was finally coming to an end.  Less than an hour later, we arrived uneventfully in central London, thus concluding my three months on the road.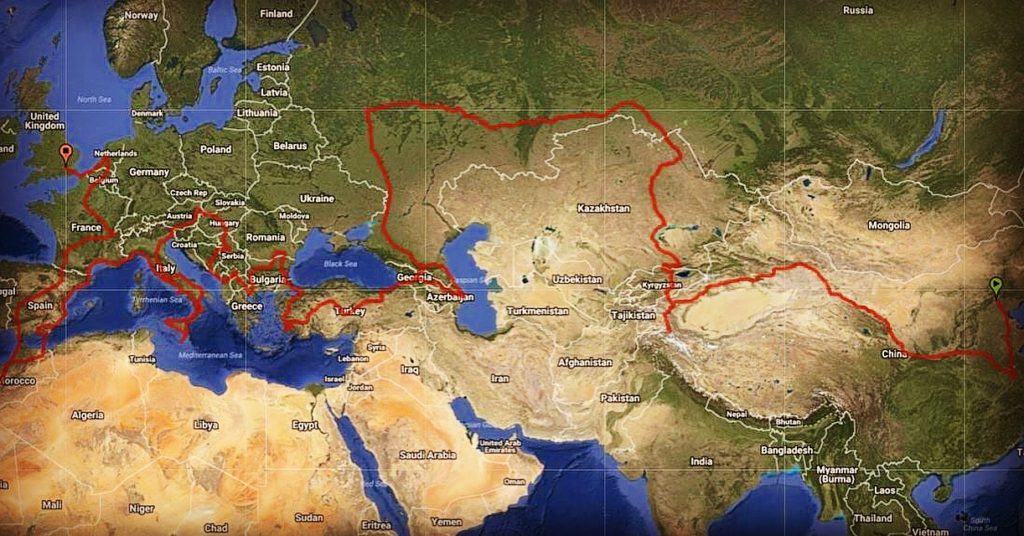 All of a sudden, I felt empty.  I'd spent the better part of a year planning this trip, but finishing it didn't feel as fulfilling as I'd imagined.  I suppose I never expected to succeed in the first place, but regardless, it was all over.  I spent a few days in London attempting to reflect, but ultimately came up empty-handed.  The time had come for me to return to the US, but over the course of the preceding 100 days, I'd become attached to the bike on which I'd crossed the world.  Using Air Canada's moto-shipping deal, I arranged for the bike to cross the Atlantic by plane, and it met me in Toronto .
With Little Red on this side of the pond, I hope to ultimately explore the Americas, thus visiting the remaining overland-accessible continent.
Anyways, regarding the trip at hand, all things considered, everything came off without a hitch.  I completed 35,482km of riding across 32 countries on 3 continents, raising more than $18,000 for Alzheimer's research.  Thank you all for following, and I wish you a good road.
-Zach
---